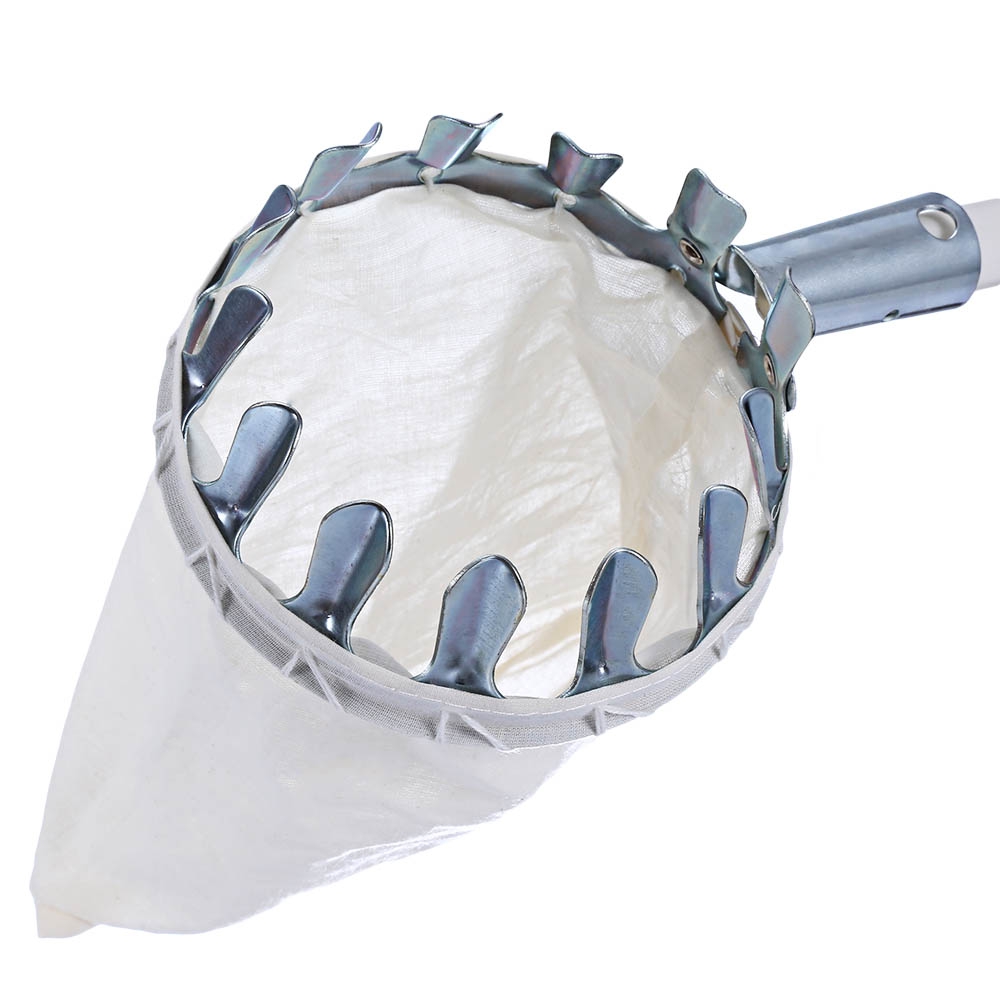 *** FRUIT COLLECTION APPARATUS AND BASKET ***
– YOU WILL BE VERY SIMPLY TOGETHER WITHOUT LIFTING, LIFTING, AYVA, FRUIT, WALNUT, CHERRY, APRICOTS AND MORE VARIABLES.
– YOU CAN USE WITH LONG SAP UPDATED.
– In the washable cotton pouch, the fruits can be collected easily after the plant stalks are cut with the integrated stainless steel knife.
– It is a quality product designed to access all parts of the tree and facilitate the collection.
– The Fruit Collector can fit all the stems; But it recommends the Telescopic Handle to work at heights of about 5 meters.
– The fruit picker is made from solid material and is extremely durable.
– The bag is cotton fabric and can be washed for a long time.